R-123 belongs to the HCFC-class II. It s replacement of R11, used in Centrifugal Chillers.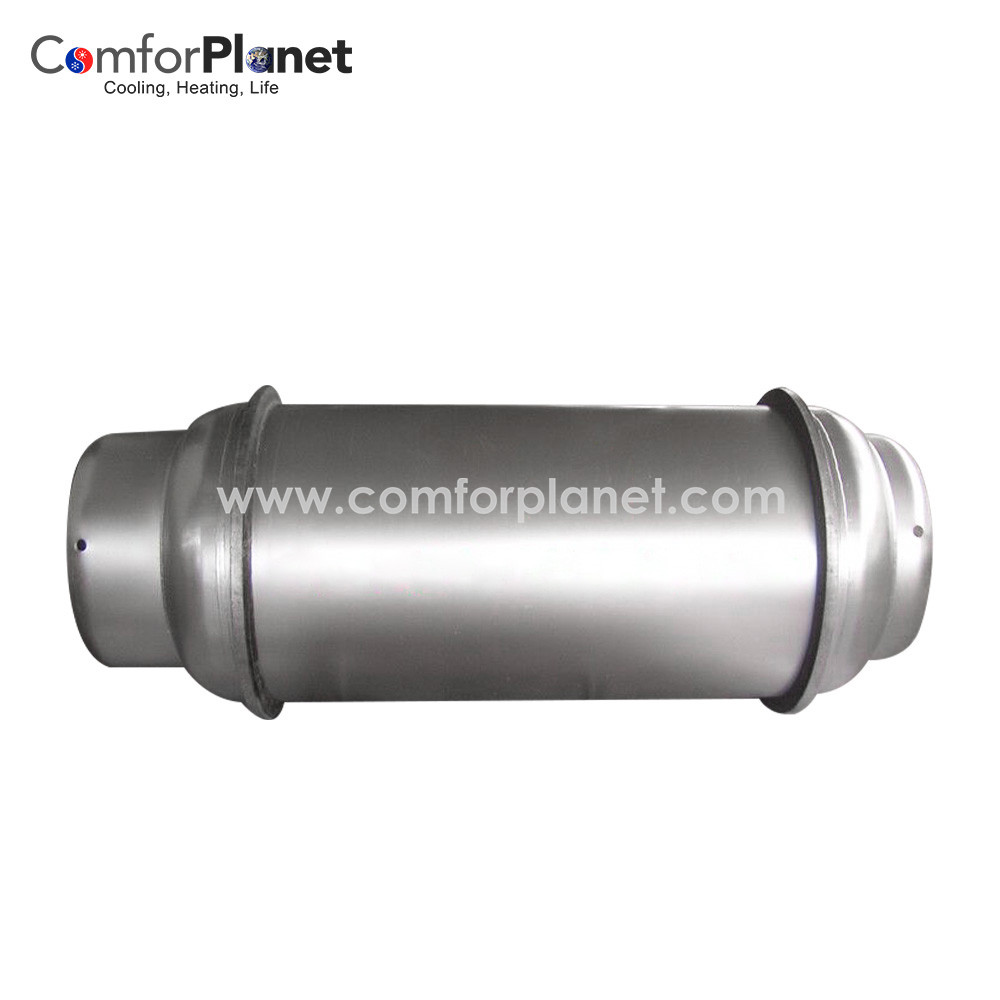 The good comprehensive performance of R-123 refrigerant makes it the most effective and safe alternative refrigerant for R-11 (R11, Freon 11, F-11, CFC-11, CHLOROform, Freon 11) in large central air conditioning (centrifugal chiller). Trifluorodichloroethane is also used in foams, cleaning agents, chemical solvents and so on.
Although R123 refrigerants used to be a new refrigeration equipment on the most common choice to replace freon R11, but because of R123 and R11 physical and chemical performance, performance in theoretical cycle and compressor oil are not the same, and so for the beginning of installation for R11 refrigerant refrigeration equipment after-sales maintenance, if need to add or replace refrigerants, still can add R11, It is usually not possible to replace R11 directly with R123.
| | |
| --- | --- |
| Index | R123 |
| Molecular Weight | 152.9 |
| Boiling Point ℃ | 27.7 |
| Critical Temperature ℃ | 183.7 |
| Critical Pressure Mpa | 3670 |
| Purity % | 99.95 |
| ODP | 0.012 |
| GMP | 120 |
| | B1 |